Launch of the first electric bus
The launch of the first electric bus of National Transport Corporation (NTC) on Thursday 3 February 2022 by the Prime Minister, Mr. Pravind Kumar Jugnauth,
We value our Passengers
We transport 140 000+ passengers daily. We are committed to provide the best positive customer experience within the transport industry.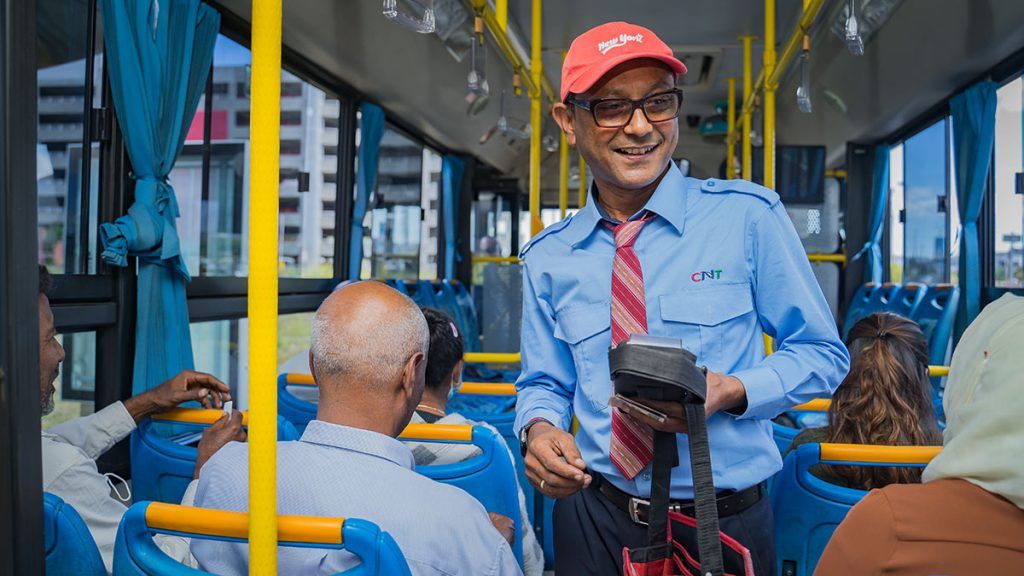 WELCOME
Welcome to the official website of the National Transport Corporation. We want this digital tool to be interactive and lively for all users.
Please feel free to use our Complaints & Suggestions form should you need to communicate directly with us. Our Route Finder will also assist you to plan your journey with the CNT. We have more interesting features coming to this website shortly. Please stay tuned!
Our Commitment to You
We value our customers who use our buses every day and we are proud to offer our services to about 140,000 passengers each day.
We recognise that despite the thousands of satisfied customers daily we still need to improve our services. We want better buses on the roads that run on time and we want to continuously improve our service to you, our valued passenger.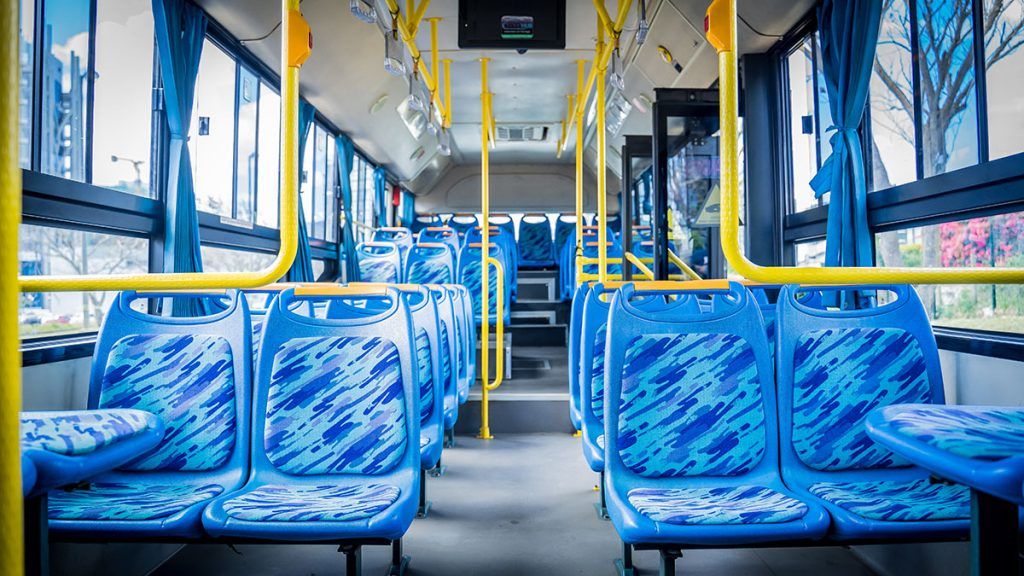 Complaints and Suggestions
We want to hear from you every time you are not fully satisfied with our service and wish to make a complaint or have suggestions. The management, together with our 2300 employees, is committed to provide a timely solution and address the challenges ahead.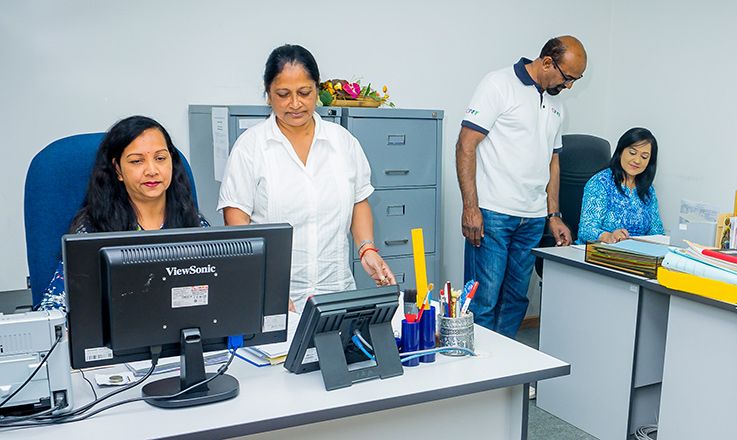 Our Vision
To be an innovative and caring public transport service provider in Mauritius.
Our Mission
Our mission is to provide a service which is safe,reliable, affordable, comfortable and eco-friendly.
Sustainability
To operate a sustainable public transport service and ancillary services in Mauritius.
Customer Charter
We are committed to provide a reliable, punctual, safe and comfortable public transport.