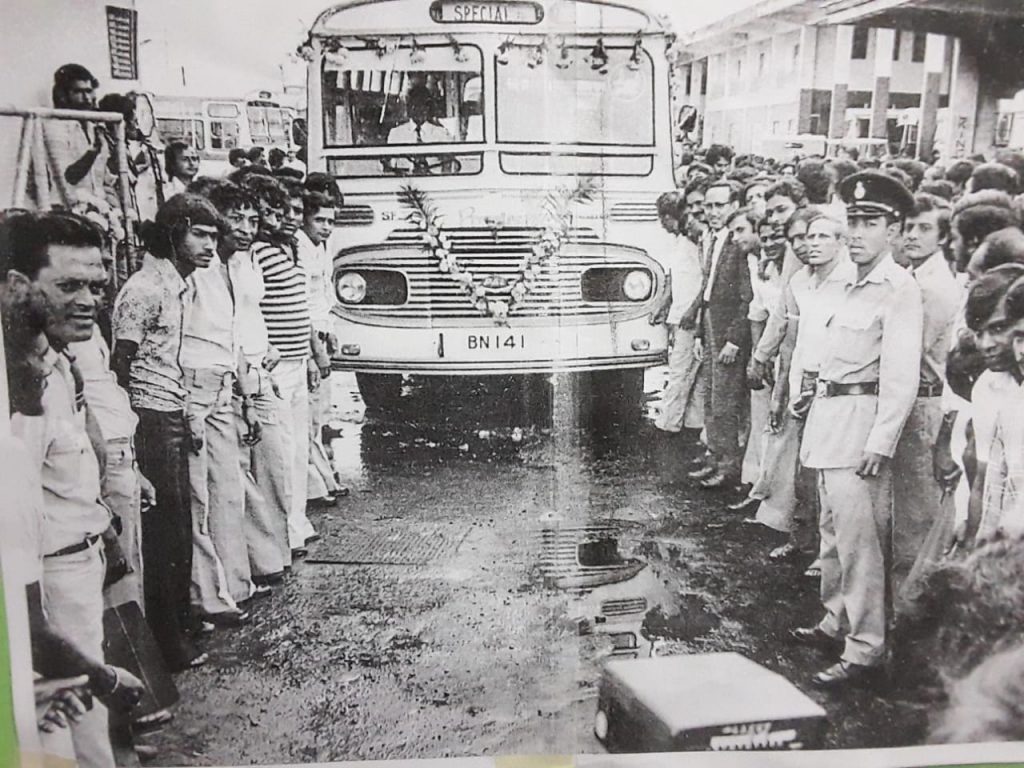 National Transport Corporation
The National Transport Corporation (NTC) was set up as a corporate body to operate public transport services in Mauritius by an Act of Parliament (The National Transport Corporation Act 1979) on the 24th April 1979. It started its operations on the12th March 1980. The share capital of the Corporation is fully owned by the Government.
From modest beginning, after taking over the assets of the ex-Vacoas Transport Co Ltd., the NTC has grown into the largest public transport operator in Mauritius with 140 000+ passengers and 2000+ employees.